Klayman: Toobin Knows This Is False: Leftist Deceit and Fear-Mongering! But Only If This Was True!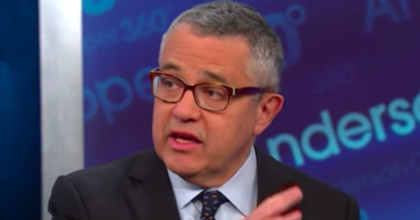 By Rebecca Shapiro
HuffPost
June 28, 2018
CNN legal analyst Jeffrey Toobin had a grim response Wednesday to the news that Justice Anthony Kennedy will be retiring this summer: "Roe v. Wade is doomed."

The 81-year-old justice, who has served on the U.S. Supreme Court for 30 years, was known as a swing vote on some issues. Now President Donald Trump will have the opportunity to place a more solidly conservative judge in Kennedy's place, tilting the nation's highest bench further in favor of Republicans.